The Watch Collection by LUCRIN Geneva has been curated for all amateur and fervent horologists. Discover watch storage cases, luxury watch boxes & complementary accessories to fuel your horological obsession or to gift to the watch lover in your life. Organize up to 8 luxury timepieces in customizable leather watch holders handcrafted in luxury leather and lined with protective microfibre. Fashion a stunning watch case by engraving your name and customizing the stitching.
---
For 1 & 2 Watches
These customizable watch case and watch box for 1 or 2 watches will add a dash of sartorial elegance to your most prized watches. Customize in bold hues for a grunge chic look or in light tones for amplified sophistication.
For 3 & 4 watches
LUCRIN Geneva's roomy watch cases flaunt an elegantly streamlined design that will imbue a sense of exclusivity to 3-4 of your exquisite watches. Enduringly chic, these custom leather watch case can be handed down to generations to come along with their containments.
For 6 & 8 Watches
Discover our exclusive 6 & 8 watch cases designed to solve all watch storage limitations of the greatest horologists. A rigid protective shell with a premium microfibre interior safely encloses your luxurious timepieces during your travels.
Luxury Watch Rolls
Equipped with a small riveted strap, our luxury watch rolls can store and protect several of your cherished prices of haute horology. Customizable with engravings, these leather watch rolls will appeal to the sensibilities of everyone.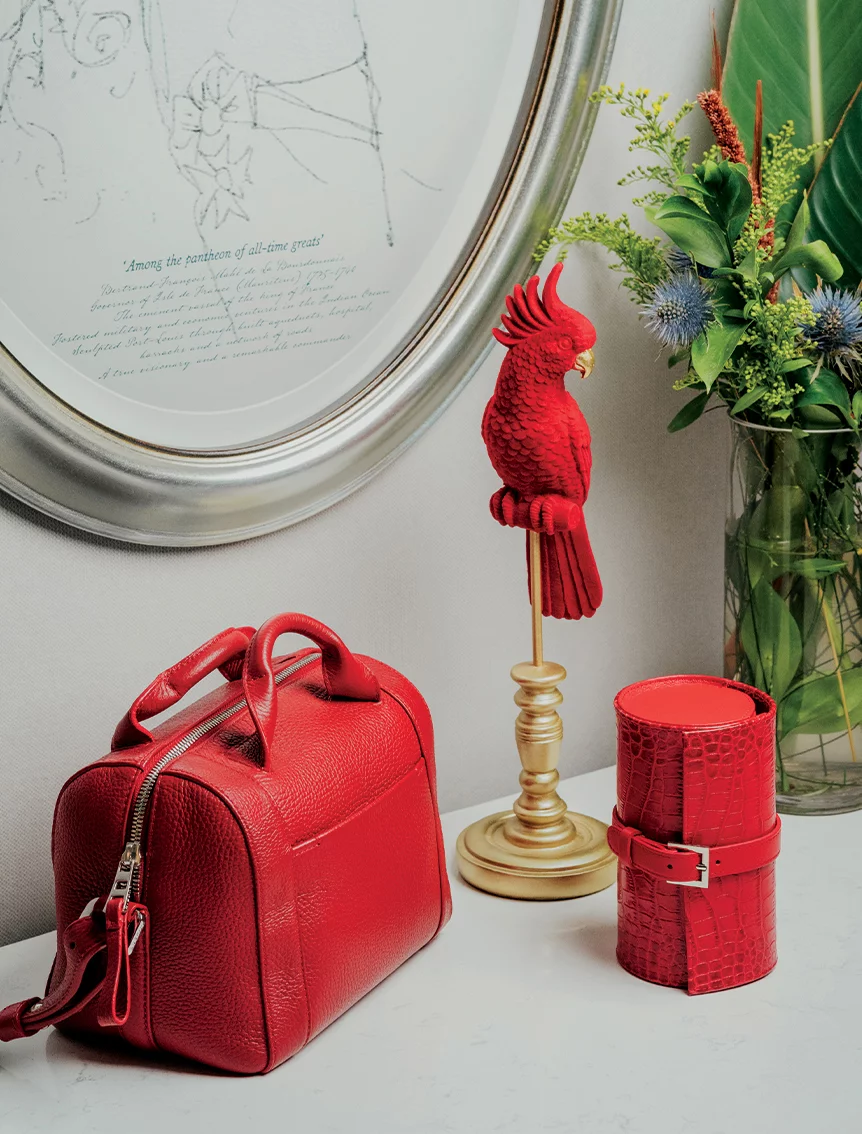 Elegant Watch Pouches
Store & travel your treasured timepiece investments in our soft watch pouches. Compact and durable, these personalizable watch pouches are ideal options whilst going away on business or holidays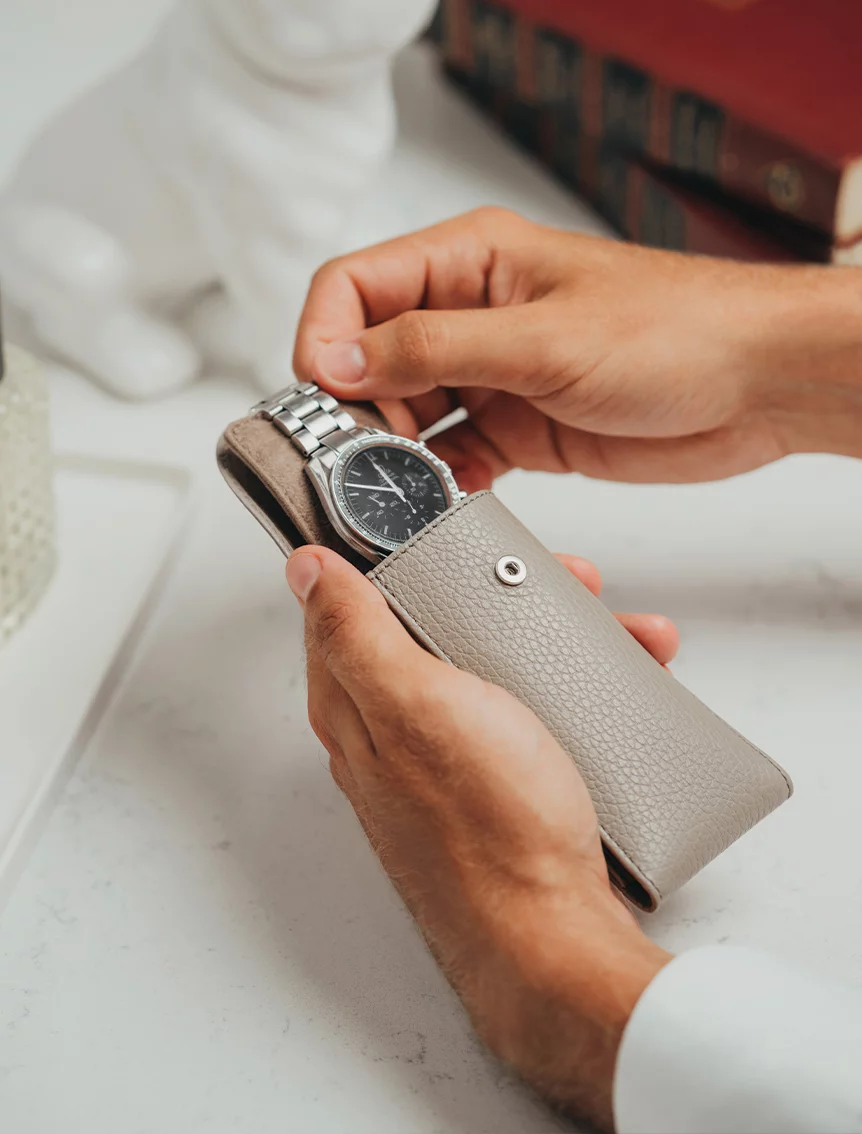 Horology Accessories
Discover complementary watch accessories that spell luxury, elegance and timelessness.