Designed to fit your hi-tech devices to the millimetre, the Lucrin mobile cases are made in authentic leather and high-end materials, providing exquisite protection, elegantly. We present a sublime collection of premium leather custom cases for brands like Samsung, Huawei, LG, BlackBerry, Google, Xiaomi, Kindle, reMarkable and Microsoft. You have a great choice of models: from the soft classic sleeve to the super protective bumper version, amongst others. All of those premium cases are customizable, and therefore are great original gift ideas - for those who want to make the most of their smartphones & tablets while protecting them with elegance.
Mobile Cases
A touch of classic elegance
Lucrin adds a modern twist to bulky cases of the late aughts. Our luxuriously minimalist designs are crafted in genuine leather to help you flaunt your sleek smartphone in an utterly chic look. Customize your case to fit your personality and style aesthetic!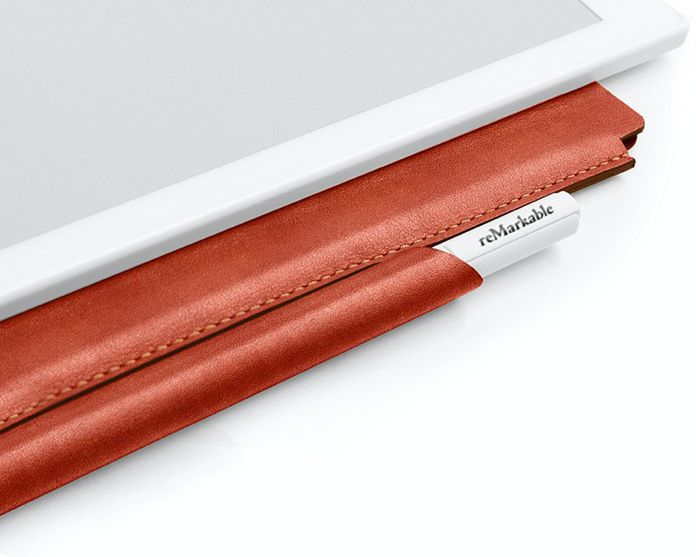 Tablet Cases
Ultimate luxurious protection for your tablet
Discover a plethora of chic and luxury leather cases for your Kindle, reMarkable and Samsung tablet, designed especially for those always on-the-go. Gone are the days of lugging around your tablets in clunky and dull bags. Give a serious fashion upgrade to your sleek work essential with a customizable premium leather case.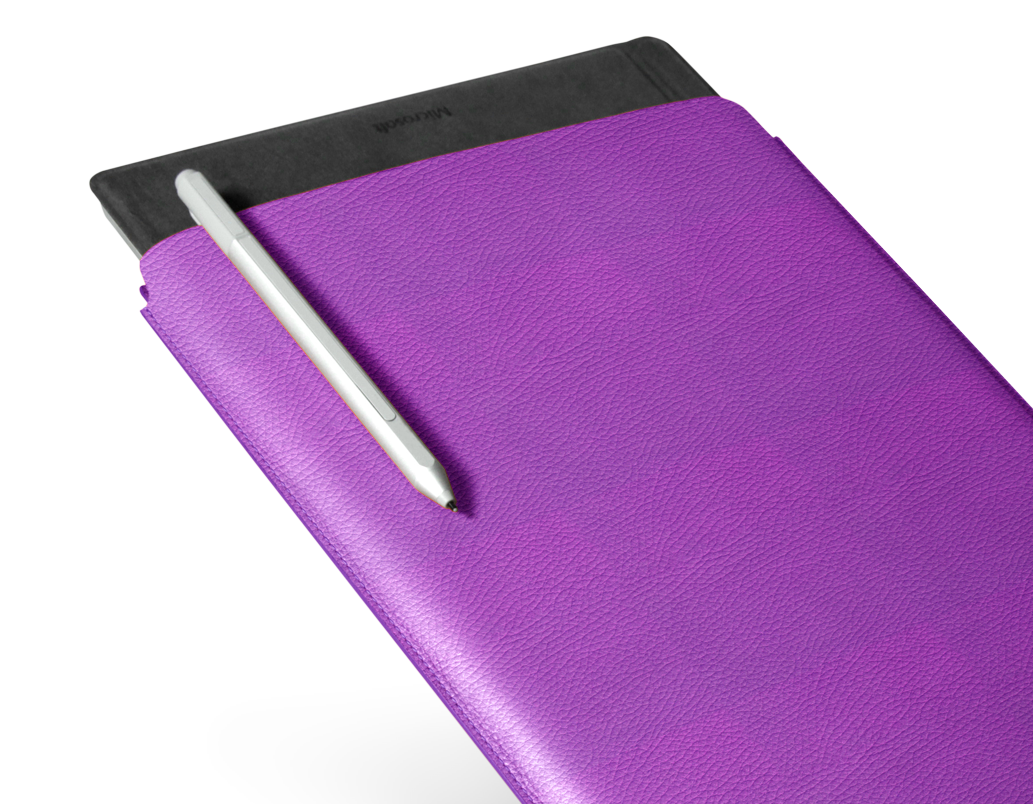 Microsoft Surface Cases
For the smartly attired and casually dressed
Lucrin's premium leather cases have been designed to protect your Microsoft Surface while you are carting it around. Sleek silhouettes, minimalist felt and a business-savvy fashion, our elegant cases will house your device with effortless style. Their snug fit and microfiber lining will shield your Microsoft Surface from abrasions of all nature.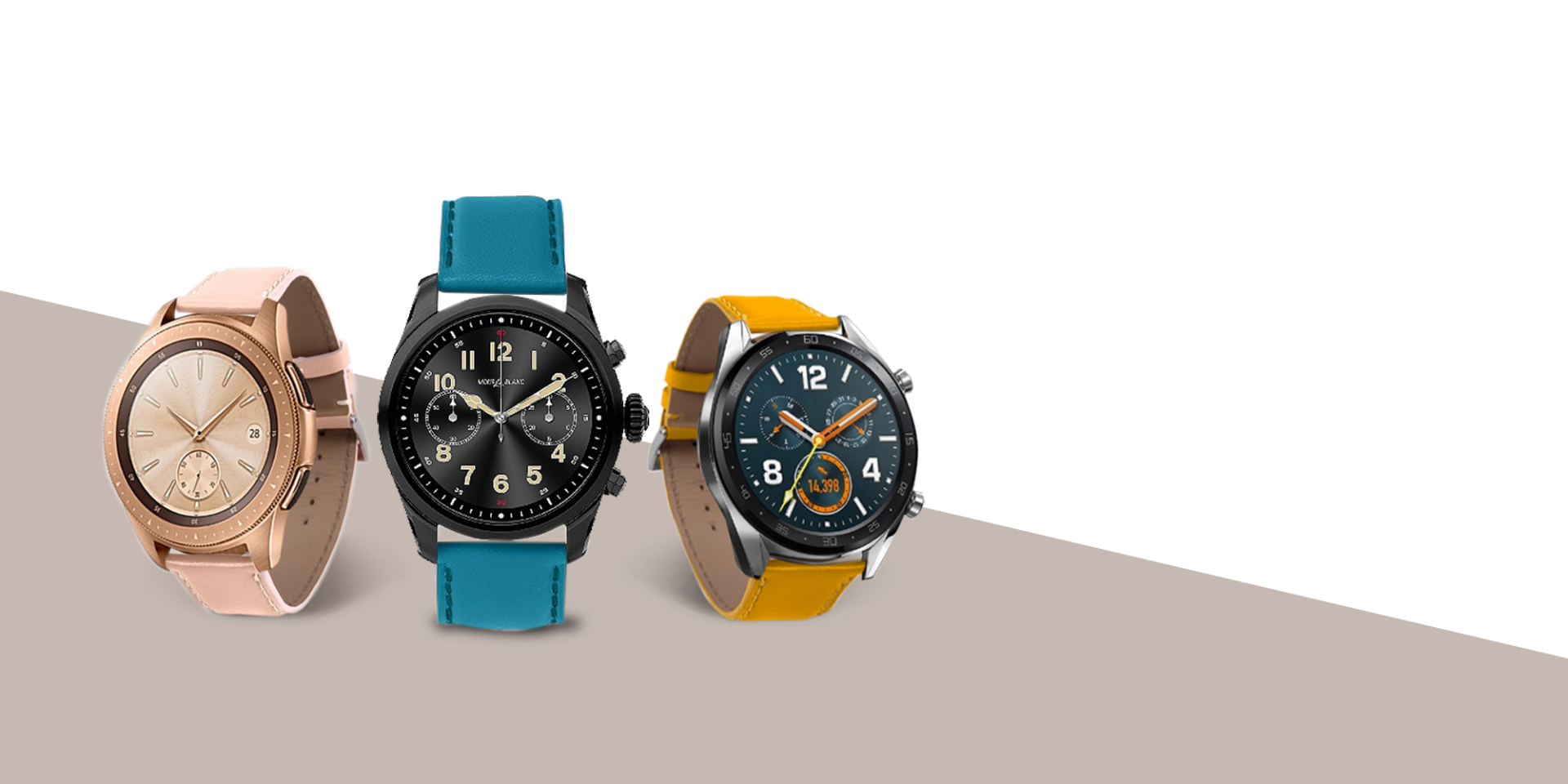 Smart Watch Bands
An essential companion to your watch
Experiment with your style by switching to Lucrin leather watch bands. Add flair and a dash of color to your Montblanc Summit 2, Samsung Galaxy or Huawei GT smartwatch in just a few simple steps. Fashioned from luxury leather and meticulously hand-assembled, our customizable leather watch-straps will accessorize your immaculate everyday look while projecting elegance. Monogram your initials for an even more dapper result!