Holiday Gift Guide
Elevate Your Gifting Game With Luxurious Leather Accessories
LUCRIN Geneva's gift guide is perfect for those seeking gifts that reflect discerning taste and thoughtfulness while catering to various needs. Explore a curated collection of luxurious leather items that extend beyond fashion and transcend into the realms of technology, home decor, and office essentials. Make this holiday season unforgettable with our exquisite customisation options, allowing you to add a distinct touch of refinement and sentimentality to your presents!
---
Wallets
Indulge in the world of timeless elegance as you explore our handpicked collection of leather wallets & card cases. Crafted with precision and a keen eye for detail, these accessories are a statement of style, quality, and enduring sophistication that effortlessly complements your everyday life.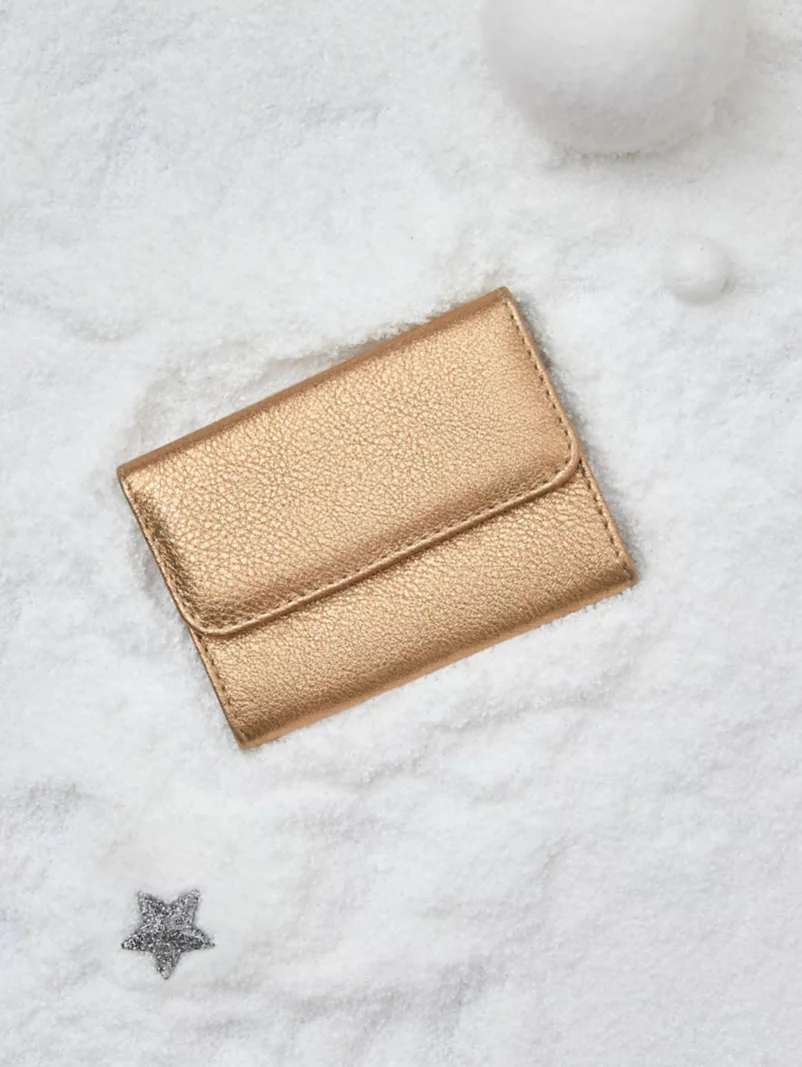 Travel Accessories
Elevate your travel experience with our meticulously curated collection of travel accessories. From sleek luggage tags to versatile passport holders, each accessory is designed to add both style and convenience to your journeys, ensuring your travels are as memorable as your destinations.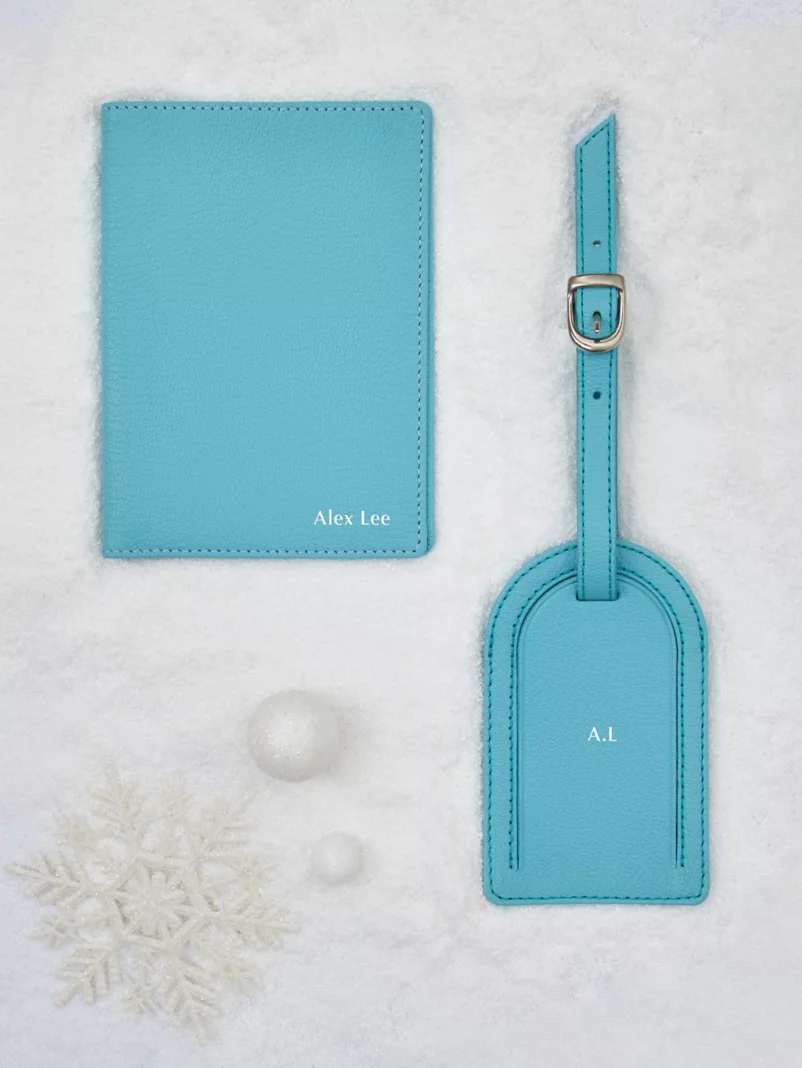 iPhone Accessories
Enhance your iPhone experience with our exclusive assortment of accessories, including chic covers, practical wallets, elegant sleeves, and stylish pouches. Discover the perfect blend of fashion, function, and festivity for your iPhone, making it a thoughtful and stylish gift for your loved ones!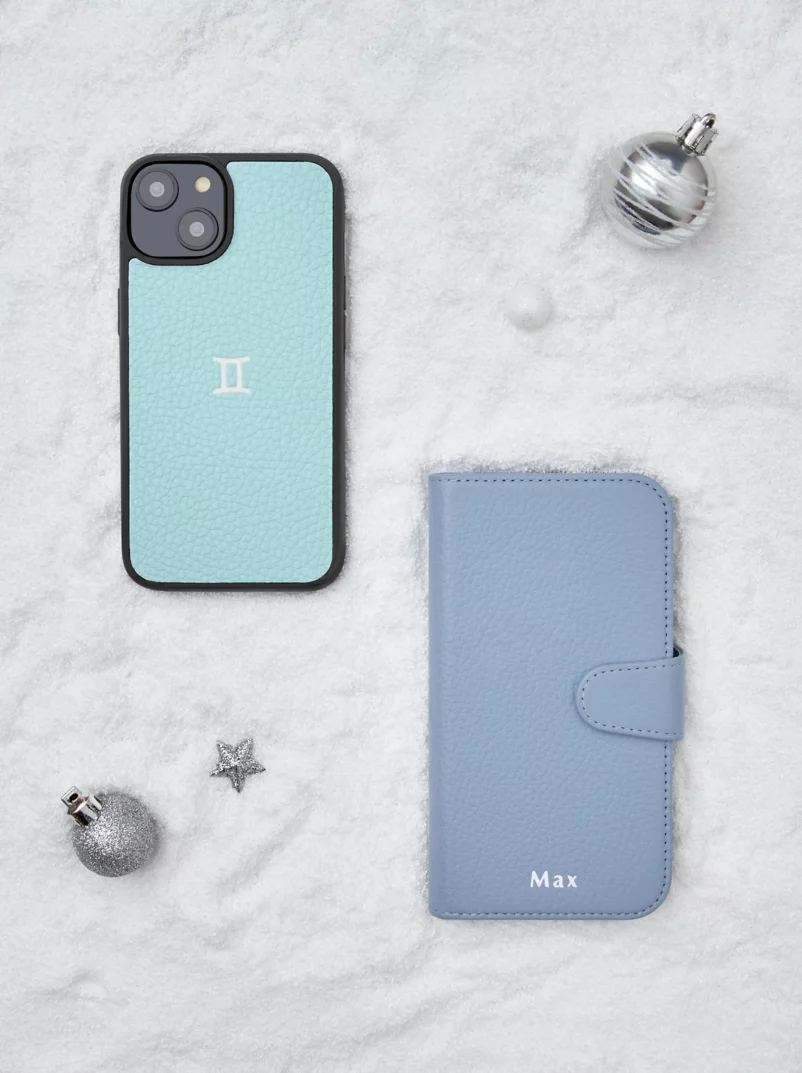 Apple Accessories
From sleek Apple Watch bands to stylish MacBook and iPad covers and innovative MagSafe accessories, each item is designed to integrate into your tech ecosystem seamlessly. This holiday season, treat yourself or a loved one with our thoughtfully selected Apple accessories.
Horology
Explore the perfect horology companions to make this gifting season one of luxury, ensuring your presents are forever cherished! From sophisticated travel watch cases to luxurious jewellery pouches, each accessory is meticulously crafted to enhance their treasured timepieces.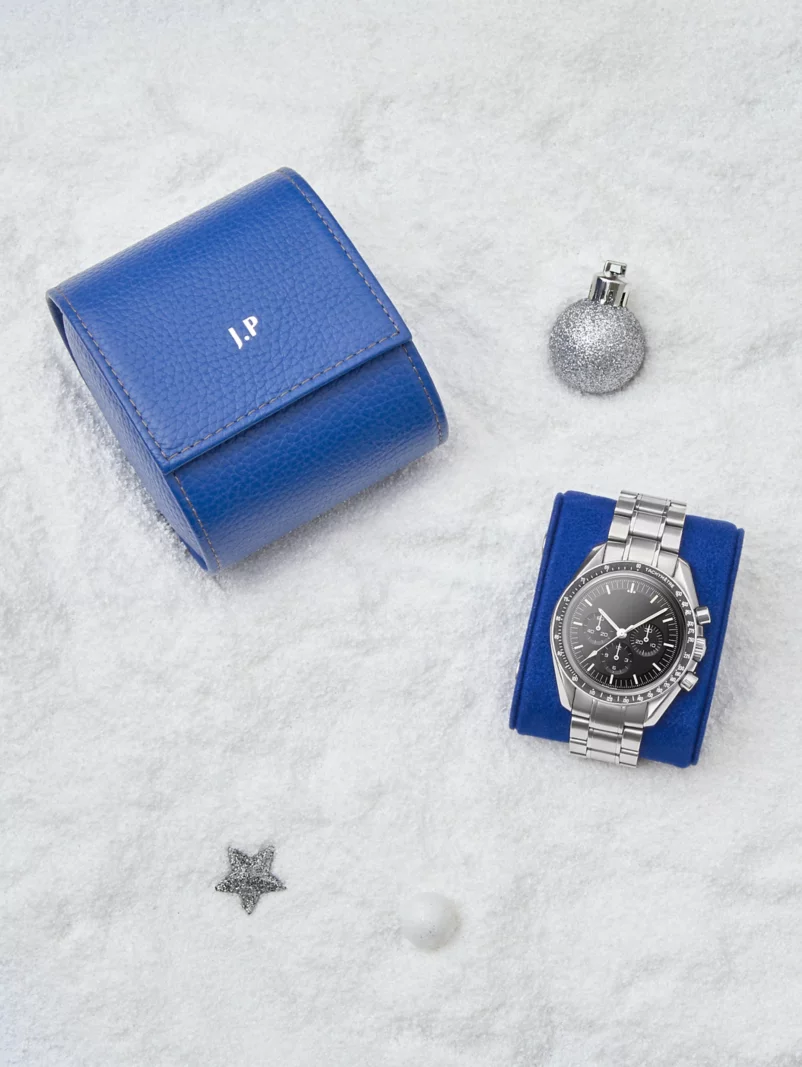 Daily essentials
Discover the art of thoughtful gifting with our collection of everyday essentials. From stylish key chains to protective glasses cases, and fashionable belts to elegant bracelets, we've curated a selection of practical and stylish items that can transform everyday routines into moments of luxury.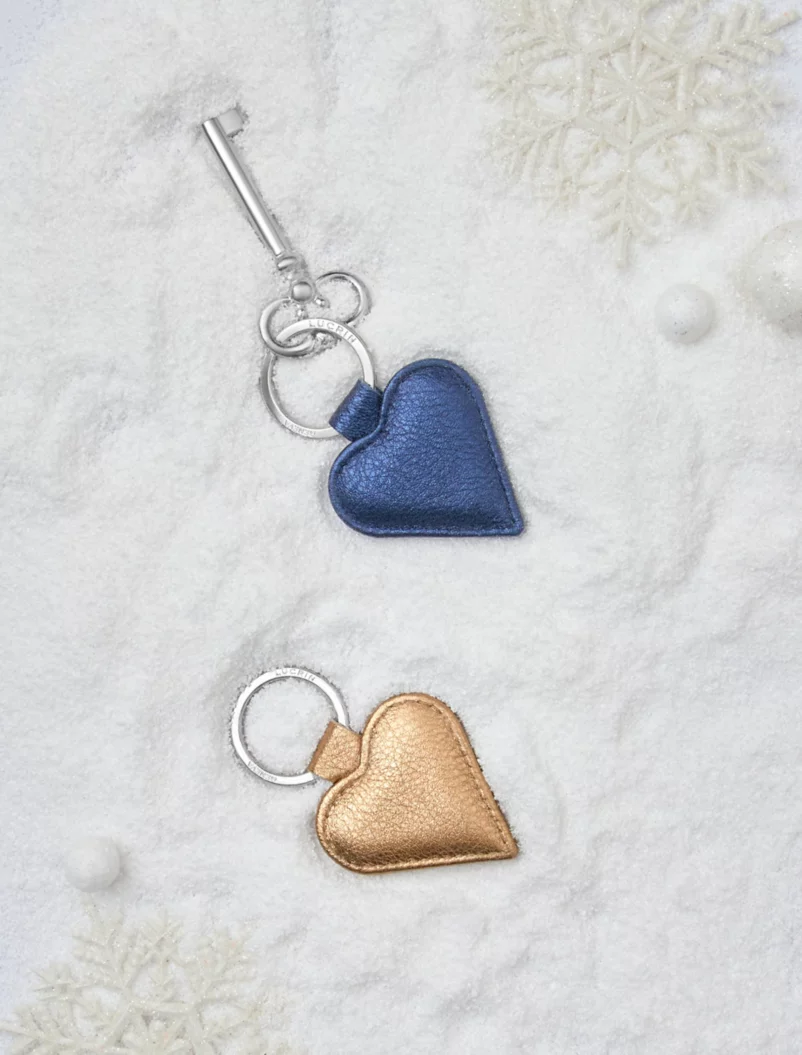 Portfolios
Impress with personalised leather portfolios – the perfect gift for anyone who values both style and functionality. The added personal touch of customisation, with engraved names, makes these a thoughtful and elegant gift for professionals, graduates, and those who appreciate the finer things.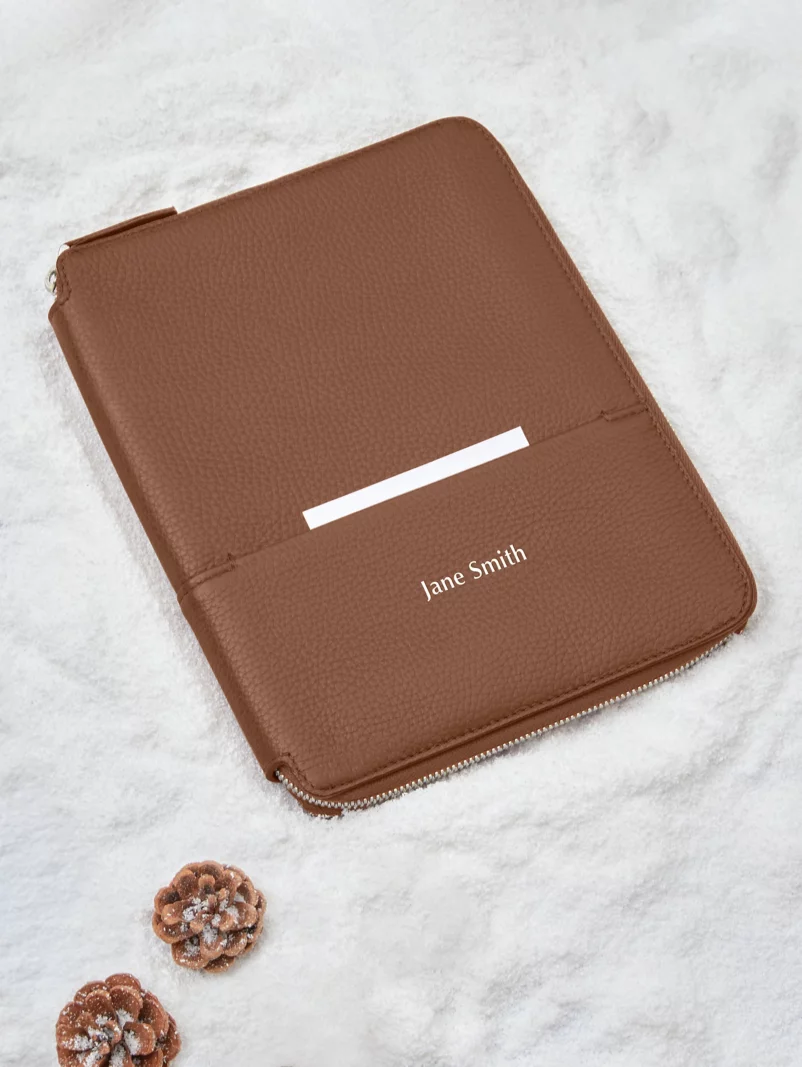 Writing Accessories
From stylish pen cases to elegant trays and holders, we've regrouped practical and sophisticated accessories. Whether you're shopping for a colleague, a creative friend, or someone who appreciates the art of writing, these accessories make for thoughtful and stylish gifts.