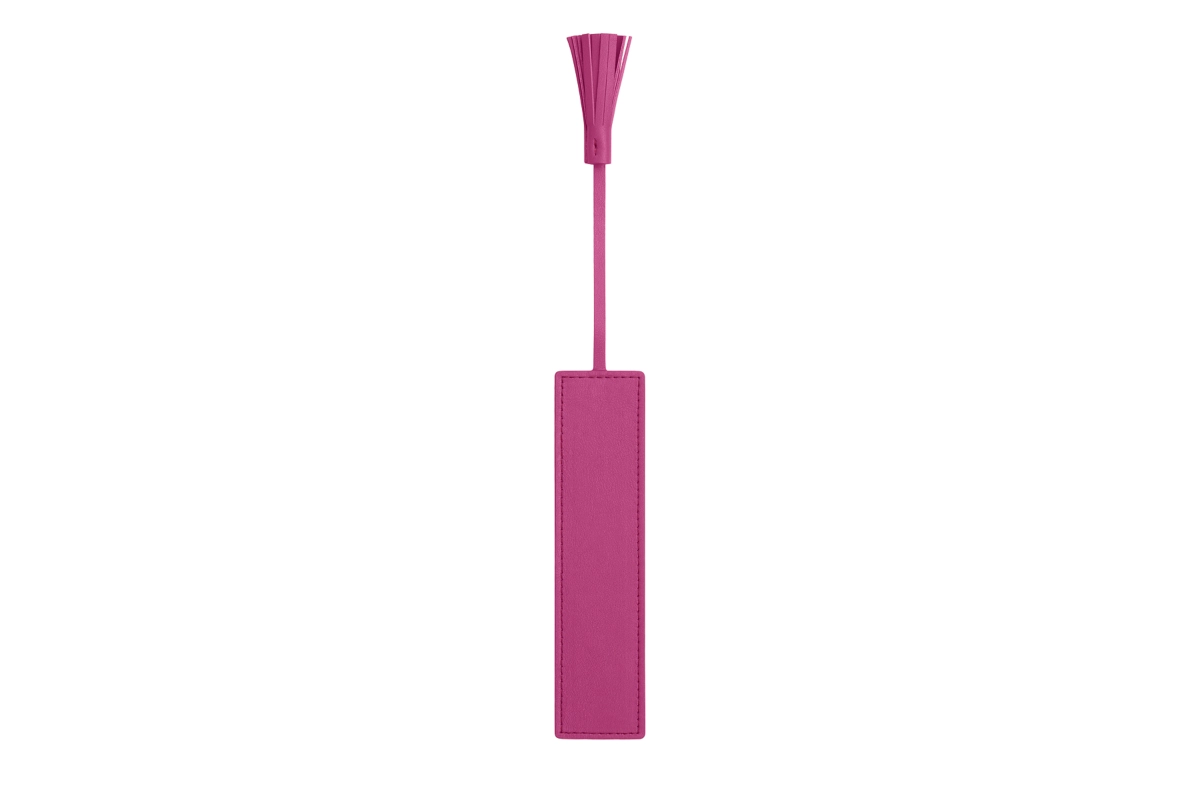 Product Details
This is one of the most popular items in our catalog, especially among those who love to read. Lucrin presents the leather bookmark with strap and tassel. With its semi-rigid construction, this bookmark works with any book, from hardcover to paperback. If you are searching for the perfect gift for the book lovers in your life, here is one that is both beautiful and practical.
Dimensions: 1.4 x 5.7 inches cm
Tassel length: 3.5 inches
Packaging
At LUCRIN Geneva, we protect our handcrafted leather products with cotton bags that mirror their quality. An eco-friendly and reusable alternative that is not only protective but also highly versatile.

Minimal packaging
Recyclable and reusable
Organic raw materials
Low environmental impact
Ein Highlight!!!
Wunderbares Leder in sehr schönen Farben, exakte Ausarbeitung - einfach optimal für Leseratten!
Verified purchase
- Published from Lucrin.at
Marque page
Déçue par le délai de livraison
Plus de 12 jours
Verified purchase
- Published from Lucrin.fr
Fabulous Company!
I ordered 4 leather bookmarks as Christmas presents, 3 arrived on time but one was delayed. Lucrin were fantastic at responding as to it's whereabouts and my bookmark arrived several days later. Products beautiful. Will use Lucrin again and will not hesitate to recommend. Thank you.
Verified purchase
- Published from Lucrin.co.uk
marque-page
Magnifique commande, marque-page réalisé avec raffinement
Merci!
Verified purchase
- Published from Fr.lucrin.ch
Ottimo
Ottimo prodotto
Verified purchase
- Published from Lucrin.it