MacBook Pro 13" M1 / M2 Zipped Pouch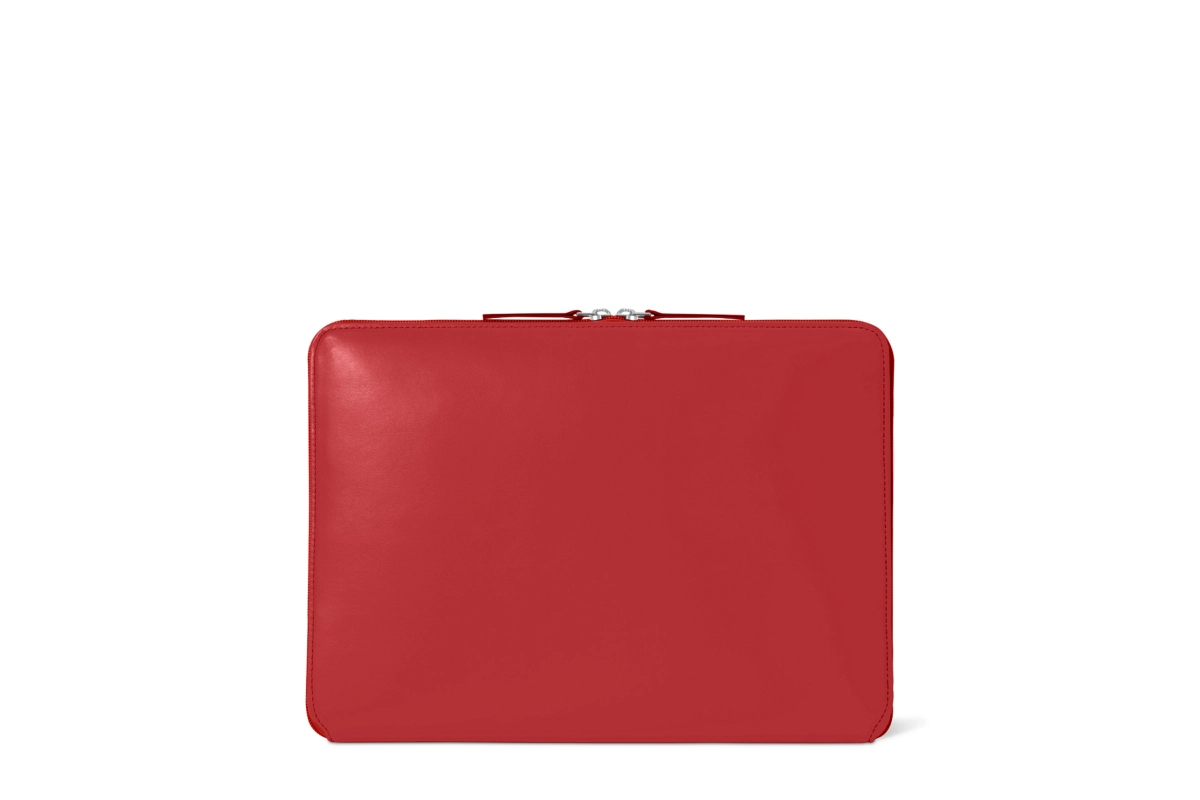 Product Details
You have the latest Mac from Apple and you want to keep it in its new condition as far as possible? We are presenting a classy solution: the leather zipped pouch for MacBook 13" M1 / M2 , available in several colours and leathers. Conceived with expert precision, the soft leather case acts like a second skin for your super laptop. The microfiber lining is another asset that would add further protection to the surface of your MacBook, for example to avoid dust and moisture deposit. Fits both models of MacBook: with and without the touchbar.
Packaging
At LUCRIN Geneva, we protect our handcrafted leather products with cotton bags that mirror their quality. An eco-friendly and reusable alternative that is not only protective but also highly versatile.

Minimal packaging
Recyclable and reusable
Organic raw materials
Low environmental impact
housse zippée
parfait, j'avais demandé un emplacement pour la gravure et tout a été respecté Merci
Verified purchase
- Published from Lucrin.fr
Qualitativ und optisch sehr gutes Produkt.
Lange Lieferzeit.
Verified purchase
- Published from Lucrin.de
Outstanding product.
Outstanding product.
Verified purchase
- Published from Fr.lucrin.ch
Top Qualität und Service
Top Qualität und Service
Verified purchase
- Published from Lucrin.ch
Tiptop
Sehr schön gefertigt
Verified purchase
- Published from Lucrin.ch
What sets us apart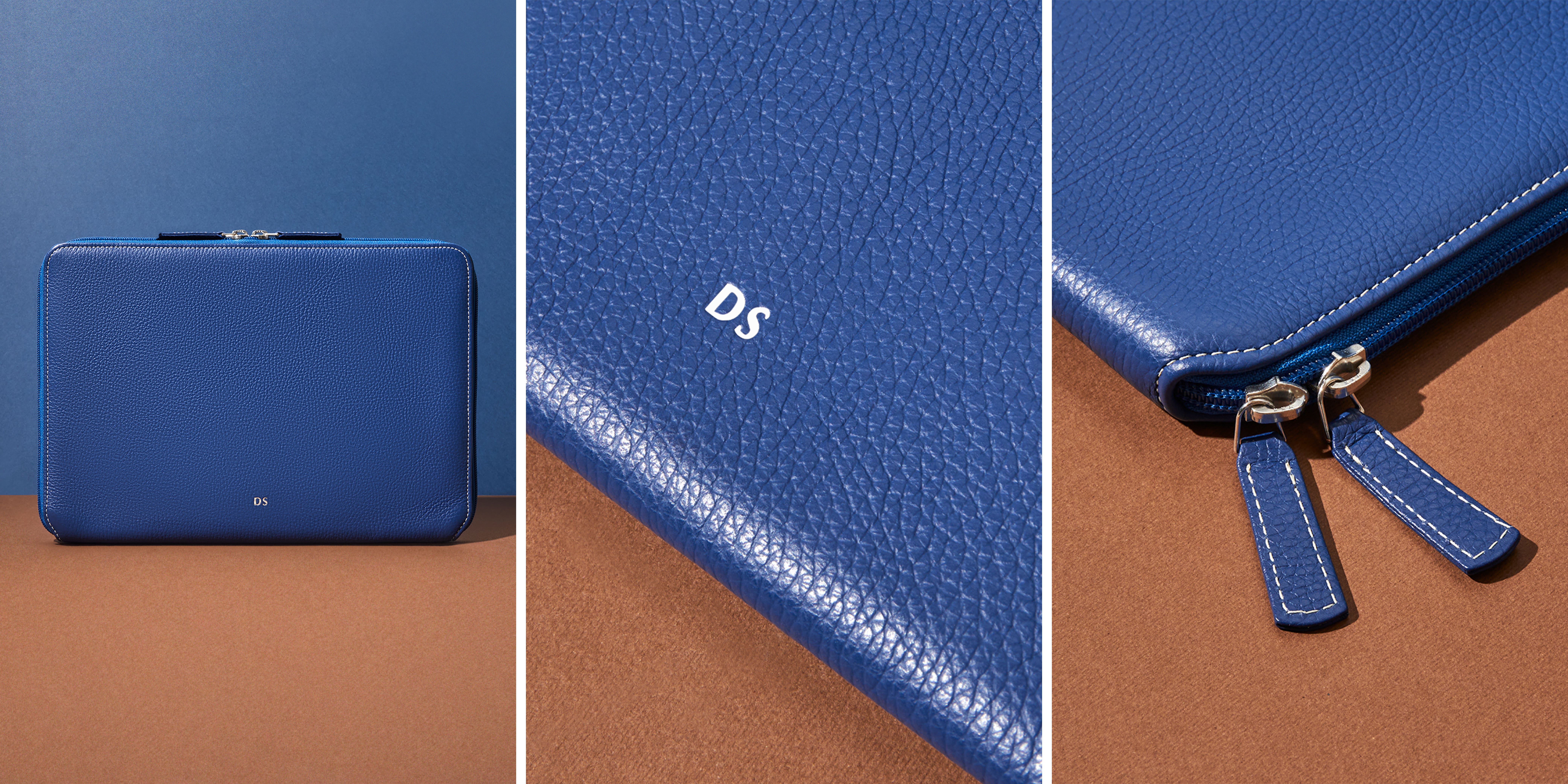 MacBook Pro 13" M1 / M2 Zipped Pouch
Lightweight & Sturdy To Complement Your MacBook's Streamlined Form